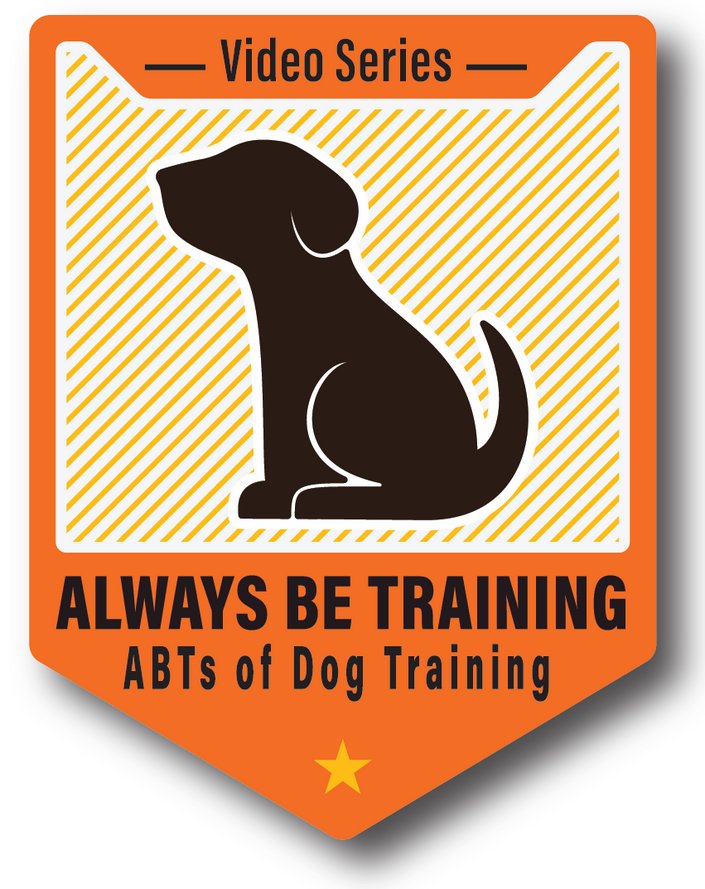 Younger Puppy Training System from 2 to 6 months
Learn to train your younger puppy {between 2 and 6 months old}
Watch Promo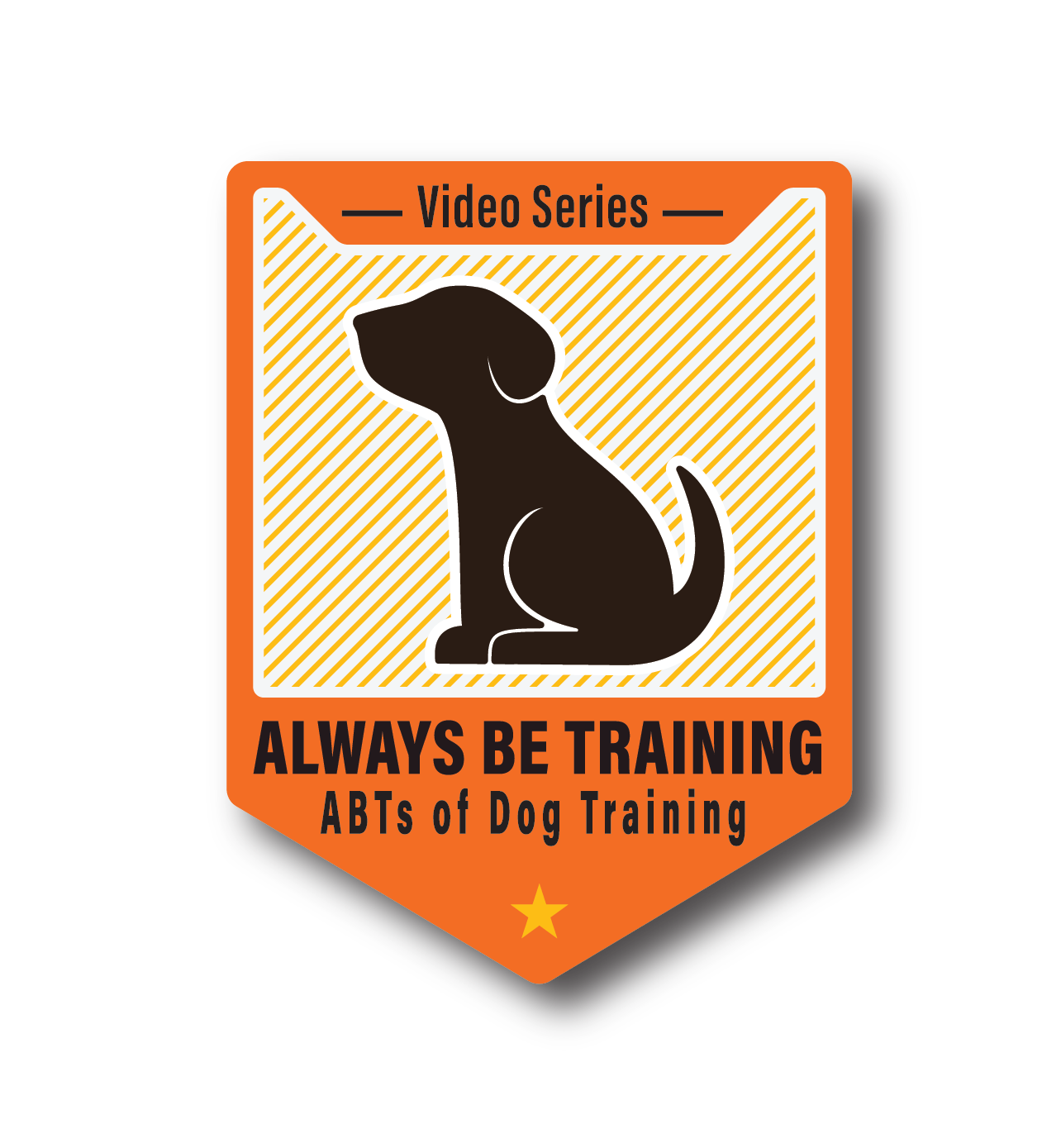 Learn the ABTs of raising your new Puppy from German Shepherd Man...

the originator of the "Always Be Training" Dog Training System.

This 26 chapter Video Training System will take you through the steps you need to know to train your puppy to be a well conditioned and well trained member of the family.
Your host Charles Miller, better known on YouTube.com as "German Shepherd Man", takes you through the Seven Pillars of his training course that is based on more than 40 years of raising precision "Estate-Trained" dogs.

Your Instructor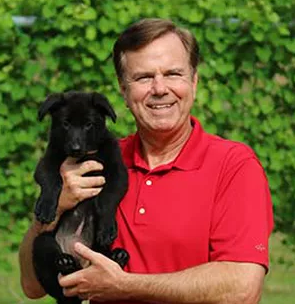 With o
ver 47 years of experience with German Shepherds, German Shepherd Man tells ALL his secrets in these courses about training and breeding German Shepherd Dogs. He has had millions of views from all over the World to much acclaim. These courses, both The Puppy Training Courses and the Breeder's Course, will have you more confident than you ever thought possible whether you are training up a German Shepherd Puppy or entering the exciting world of breeding German Shepherd Dogs. Thank you very much for being part of our Family!!!
Frequently Asked Questions
My puppy is biting me and other family members. Can I learn what to do about it?
German Shepherd Man shows you what you can do to get through the "Puppy Biting" stage with ease.
I am planning on getting a puppy soon. Does this course show me what to do to be ready?
After going through this course you will be VERY confident in how to handle your new family member.
I need help NOW with my new puppy! Will this course get me going fast?
We suggest going through all the chapters in order first. That will give you a quick education on what to do immediately. Then, at your leisure, you can watch and learn as you go to end up with a well-balanced puppy in the process.
Housebreaking and potty training has been hard in the past. Will this help me simplify that process?
The entire Crate Training series of chapters will make housebreaking and potty training a breeze, plus you will learn how to make your dog LOVE going into the crate.
What if my puppy is already 7 months old...will this help?
YES!!! German Shepherd Man's Estate Training System gives you the foundational tools to get started with a puppy of any age and move forward toward success.
I've used trainers in the past and was not happy with the results. What makes this course different?
Absolutely!!! The Seven Pillars that German Shepherd Man lays out will help you with all the dogs in your home regardless of their ages and sizes. Glad you asked...many training systems use "markers" for dog training like clickers or the word "yes". These types of things do work, BUT German Shepherd Man uses LOVE as his marker and if you watch his videos on YouTube's German Shepherd Man Official Channel, you see what a difference "Love Markers" make. You will "love" the difference!!!